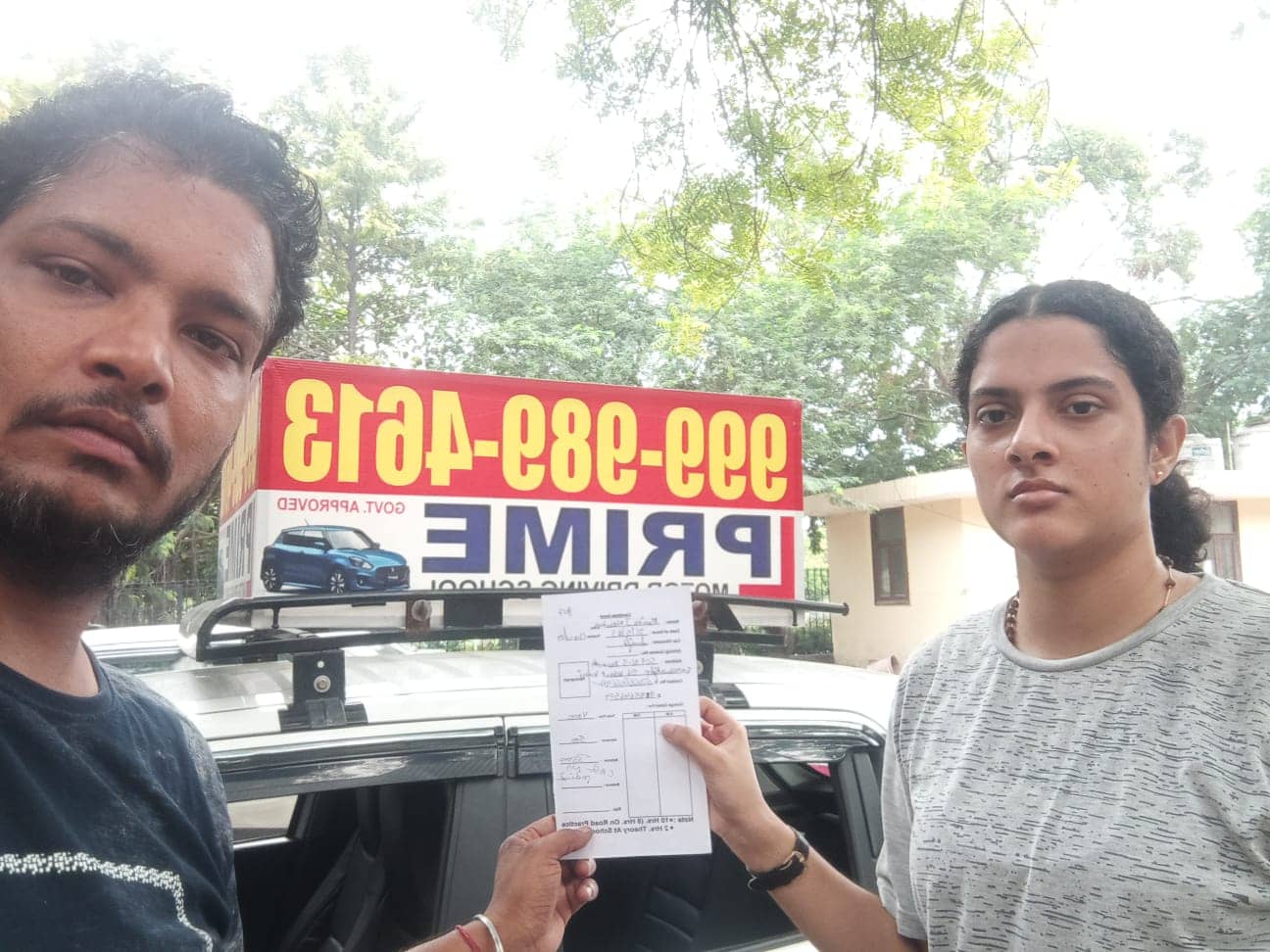 Best Driving Classes in Lajpat Nagar
Our driving school is the perfect place to learn how to drive safely and confidently. We offer a comprehensive curriculum that covers all aspects of driving, from the basics to more advanced techniques. Our instructors are experienced and qualified, and they are committed to helping you become a safe and responsible driver.
We understand that learning to drive can be a daunting task, but we are here to make the process as easy and stress-free as possible. We offer flexible scheduling options, so you can find a time that works for you. We also offer financial assistance, so you can afford to get the training you need.
Now Learning at Pride Driving Classes - Becomes Easy
Pride Car Driving helps you learn car driving in Lajpat Nagar with ease. Our only focus is to make you an expert driver and see you drive stress free on the busy streets of New Delhi. We have a team of experts who provide all the essential training within your course period. You might have struggled to drive on the traffic-filled streets of Lajpat Nagar before but it will not be the case now! It is a promise from Pride Motor Driving School that you can drive confidently with a smile on your face by the end of your course. Book your session today to know the difference yourself.